binders
550

Binder Urkimix 550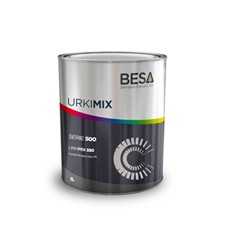 SOLID COLORS BASE COAT
Solvent Base for all the range of BESA Clearcoats.

Developed for the application of all the solid colors from the car manufacturers worldwide, as well as motorcycles and commercial vehicle.

Application in 1,5 coats. Excellent hiding power, saving in product. Good adhesion and outdoor resistance once repainted with the clearcoat. Can be used both as a HS or normal version, depending on the % of thinner added.

For application and use in high quality bodyshop work in general.
binders: