Sprays
URKI-BLEND

Fade Out Blending Solvent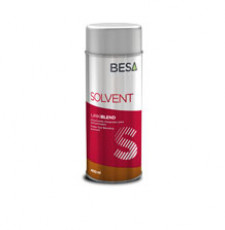 Developed for facilitating the integration of the new and old paint in the partial repairs and spot repairs.
Apply 2-3 hands, without waiting for evaporation between them. Apply at the boundaries of the repaired area just after the last coat to facilitate integration.
After using, turn the can upside down and press for cleaning the nozzle.
SOLVENTS: