Sprays
2K URKISPRAY

2K Polyurethane Refillable Charge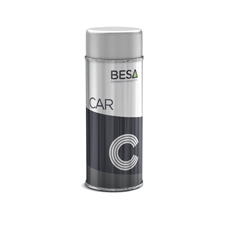 Spray 2 components for professional use.
Formulated with propellant gases, solvents and specific additivs, which combined with its button, provide a high quality finish.
Specially desgined for acrylic 2 components or polyurethane paints.
Very easy to use. Follow the instructions on the pictograms to mix the hardener with the paint. The hardener is integrated in a separate cartridge in the spray can.
PREFILL: