Industry Glass & Plastic
Clearcoats /
Clearcoats
BESA-GLASS UHS

2K UHS Clearcoat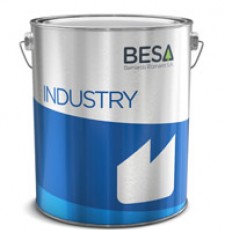 BESA-GLASS UHS Ultra High Solids Clear Coat for Bi-coat Systems.
Stands out for its very high solids content of non volatile organic compounds at application viscosity, achieving more body, gloss and relief of the metallized effect than those achieved by using conventional products.
BESA-GLASS UHS complies with environment legislation.
Very good UV resistance.
This product is used in Bi-coat Systems for the Car Refinish.
Clearcoats: