Industry Glass & Plastic
Primers /
Primers
PD 3509

Flash Primer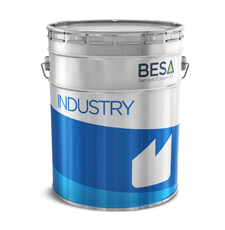 Adhesion promoter for a wide variety of plastic parts in the automotive sector, furniture or other objects.
Applicable on the following types: PP, PUR, PS, PA, PP-EPDM, ABS, PVC, GRP, PC.
It is suitable in patching and/or small surfaces.
It is very easy to apply and allows adhesion on the substrates indicated.
Flash Primer: