2K Two Coat Clearcoats
VA 7405

Waterborne Acrylic Matt Clearcoat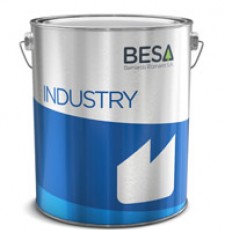 Waterborne clear coat for glass. Conventional spray.
Due to the wide variety of glass as a substrate, careful checks on the cure and adhesion should be carried out before using this product.
The product requires the addition of adhesion promoter VA 8450 before use.
High mechanical properties hardness and elasticity. High chemichal, G1 solution, and water resistance.
Waterbase: