DECORATIVE
URKI-FER

Forge Effect Paint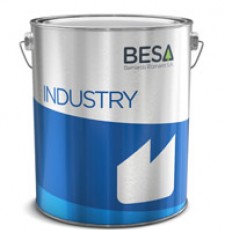 Paint for the protection and decoration of gates, streetlamps, metallic structures...
Thanks to its formulation containing metallic pigment of laminar structure, it shows an excellent iron and steel protection outside, as well as a nice appearence of antique forged iron.
For a higher protection outside we recommend to use a primer before.